ZAJEL Careers | ZAJEL Courier Services Dubai | Telesales Executive
ZAJEL Courier Services | ZAJEL Careers Dubai
Telesales Executive:
Telesales Executive is responsible for closing deals over the phone and maintaining the good customer relationship with excellent communication and selling skills.
Must-Have:
Minimum High School or bachelor's degree in Business Administration or equivalent
Can be fresher though candidate with prior service industry and logistics experience will be preferred.
Responsibilities:
Inbound and outbound calls to customers on daily basis.
Acquire new customers, grow customer base, and develop new business.
Maintains keen knowledge of the portfolio of all the current upcoming products and services by Zajel
Retain existing customers and maximize business potential.
Promote and sell Zajel product and services and achieve business targets, growth and KPIs assigned.
Accepts ownership for accomplishments and explores opportunities to accomplish new things in order to enhance department and company vision.
Communicates and positions our company products and services the company's goals and represents the company's interests to the clients.
Direct prospects to the field sales team.
Collaboratively work with sales team to develop lead generation with prospective customers.
Follows appropriate service etiquette (greeting and welcome, tone of voice) to support and provide service to customers
Build and promote strong, continuing customer relationships by partnering with them and understanding their needs.
Encourage customers to continue using ZAJEL's services.
After-sales customer service to ensure client satisfaction with the quality of service.
Maintain customer service business information, and update business activities on the database.
Please send your Cvs to: careers@zajel.com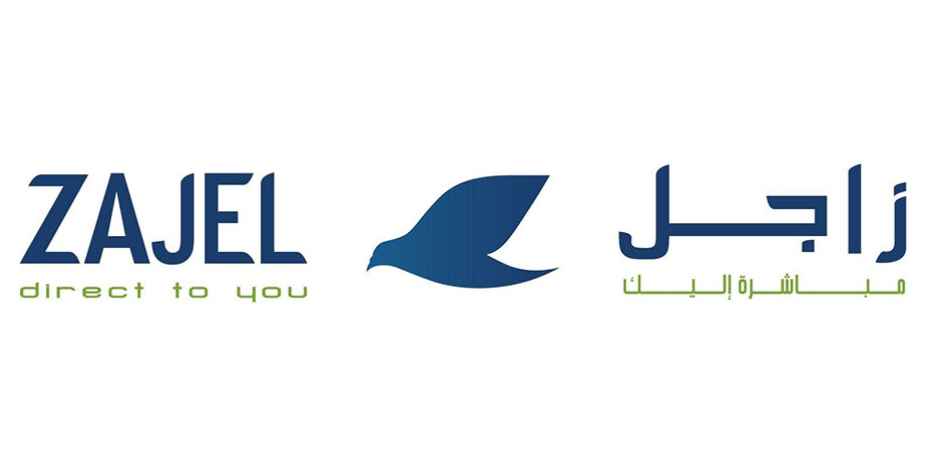 Related Postings
ZAJEL Careers, ZAJEL Careers, ZAJEL Careers, ZAJEL Careers,