Pool Cleaner Vacancy at JA The Resort Dubai |
Pool Cleaner Vacancy at JA The Resort Dubai Job Summary: This position is responsible for the cleanliness and orderliness of the Splash pad and Water park
Duties and Responsibilities :
Conducts the daily waterpark and splash pad cleaning and maintenance procedure inclusive the following tasks:
Pool works:
Vacuum cleaning of the pool bottom
Skimming of floating debris
Pool tile and grout brushing
Cleaning of overflow grids and gutters
Daily pool chemicals level checking and recording and organizing of necessary adjustments with the Engineering Department
The operation, maintenance, and cleaning of automatic pool cleaning equipment such as autonomy pool cleaning units.
Cleaning of pool access facilities such as ladders
Around the waterpark and splash pad works:
Sweeping and power washing of walkways, stairs, and other access points
Sweeping and power washing of tile or wooden pool decks
Wiping of railings and handrails
Emptying of garbage bins and replacement of bin bags
Cleaning of signages, information boards and windows
Cleaning of Umbrella bases
Cleaning of Light poles
Rince waterslides daily with tap water
Checked all equipment's are up to standard
Remove slides contaminants using natural stiff scrub brush only.
Collect all used towels and supply fresh towels to park users
Regularly check changing rooms and shower area. Lost and found items to hand over to housekeeping immediately.
Slides Daily Inspection Duties:
Obstructions in the slide path
Cracks, chips, or bubbles in the sliding surface
Rough patchwork at joints
Loose risers on the turns
Excessive movement of the fume when walking on
Leaking seals at joints
Joints opening-up
Proper inflation and condition of rafts and tubes, Assist and maintain accurate and up-to-date records of all checklists and relevant administration documents.
Maintain and supply beach towels for guests if required due to business demand.
Maintain clean and orderly work surrounding the pools and water slide facilities.
Assist in the maintenance of lifesaving and safety equipment, making sure of availability and working conditions.
Oversee and ensure proper maintenance of equipment in the area of assignment i.e. pool cleaning equipment.
Oversee and ensure timely reporting of malfunction or maintenance deficiencies of the appropriate areas.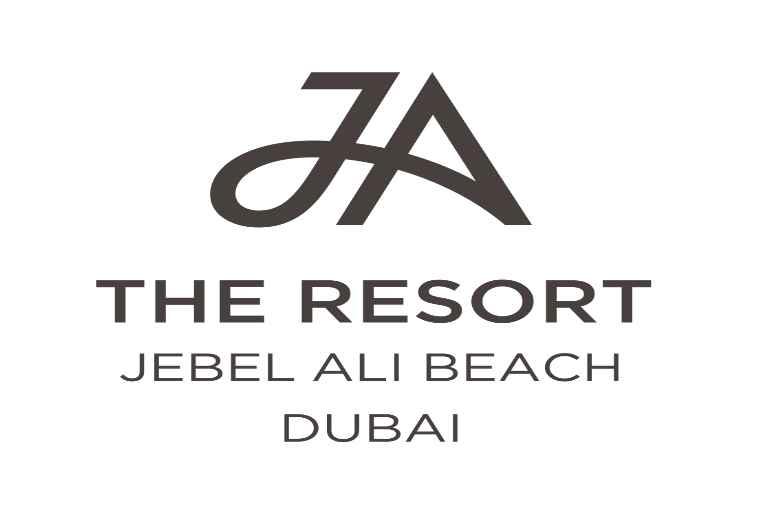 Related Postings
Pool Cleaner, Pool Cleaner, Pool Cleaner, Pool Cleaner