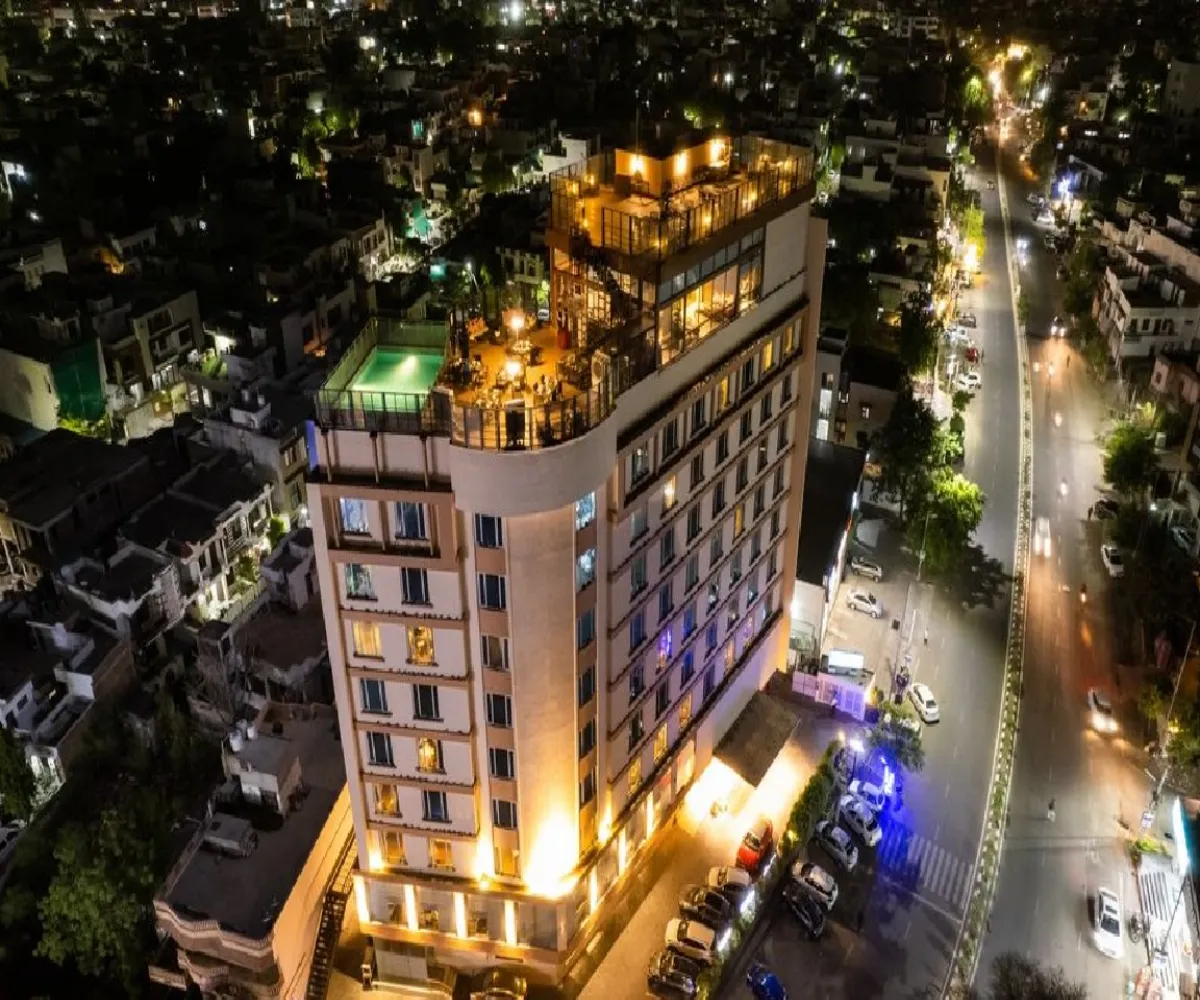 Are you looking for a fulfilling job in Jaipur city? Sarovar Portico Jaipur, in the heart of the Pink City, offers job opportunities for individuals looking for a rewarding career in the hospitality industry.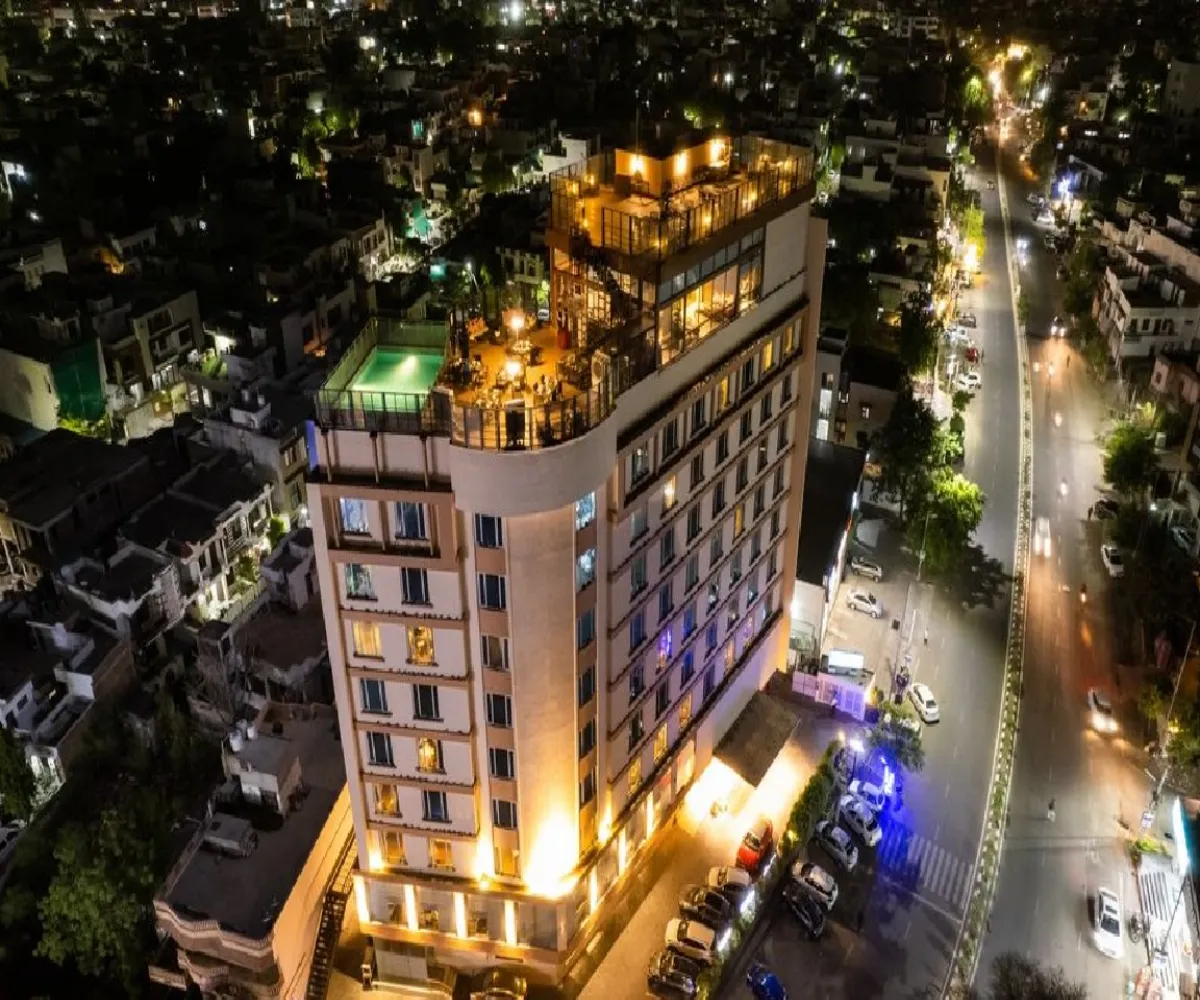 Sarovar Portico Jaipur, a renowned hotel in the city, is not only a place to stay but also a place known for its warm and welcoming hospitality. The hotel prides itself on its dedicated team of workers who put in great effort to ensure that each guest's experience is memorable.
Exploring Exciting Job Opportunities at Sarovar Portico Jaipur
Sarovar Portico is hiring suitable candidates for the following positions,
Front Office Associates
Front Office Supervisor
Reservation Supervisor/Executive
Banquet Sales Profile
-F&B Service GSA
-F&B Service Captain
-F&B Restaurant Manager
To apply kindly send your CV to: fom@sarovarporticojaipur.com / fnb@sarovarporticojaipur.com hrm@sarovarporticojaipur.com
Join the Sarovar Portico Jaipur Family
Career Growth: Sarovar Portico is not just a workplace; It is also a platform for career development. Hard work and dedication are recognized and rewarded, opening doors for employees to climb the professional ladder.
Training and Development: The hotel contributes to the development of talented employees so that each employee can advance in his career, in this direction the hotel management employee provides every possible support.
Sarovar Portico Jaipur is for you. A place where you can make your professional dreams come true.
Job Vacancies at The Umalas Signature
Restaurant General Manager Jobs Virgin Islands
Centara Mirage Beach Resort Dubai Vacancies