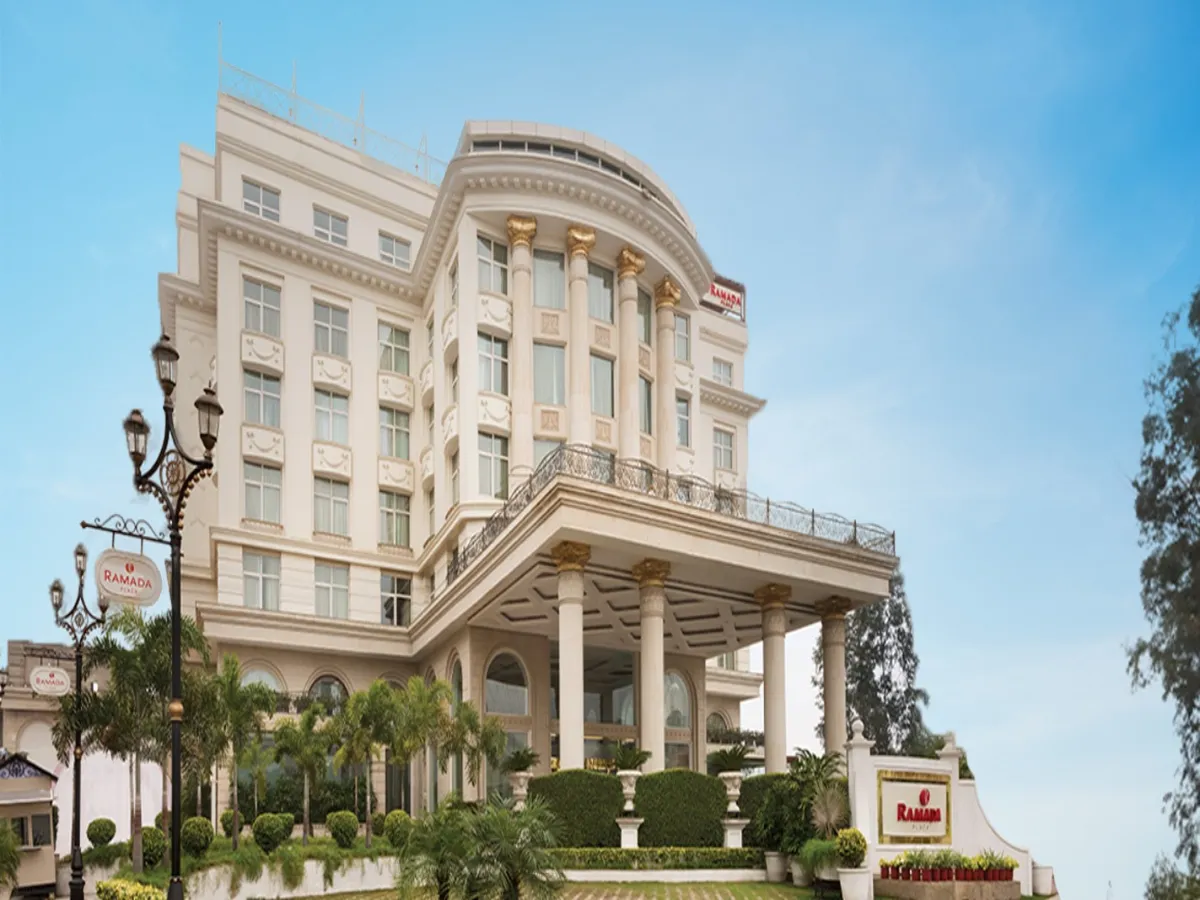 Are you looking for a job opportunity in Chandigarh? Ramada Plaza Chandigarh is a five-star hotel and is looking for hotel management professionals, where exciting career prospects await you!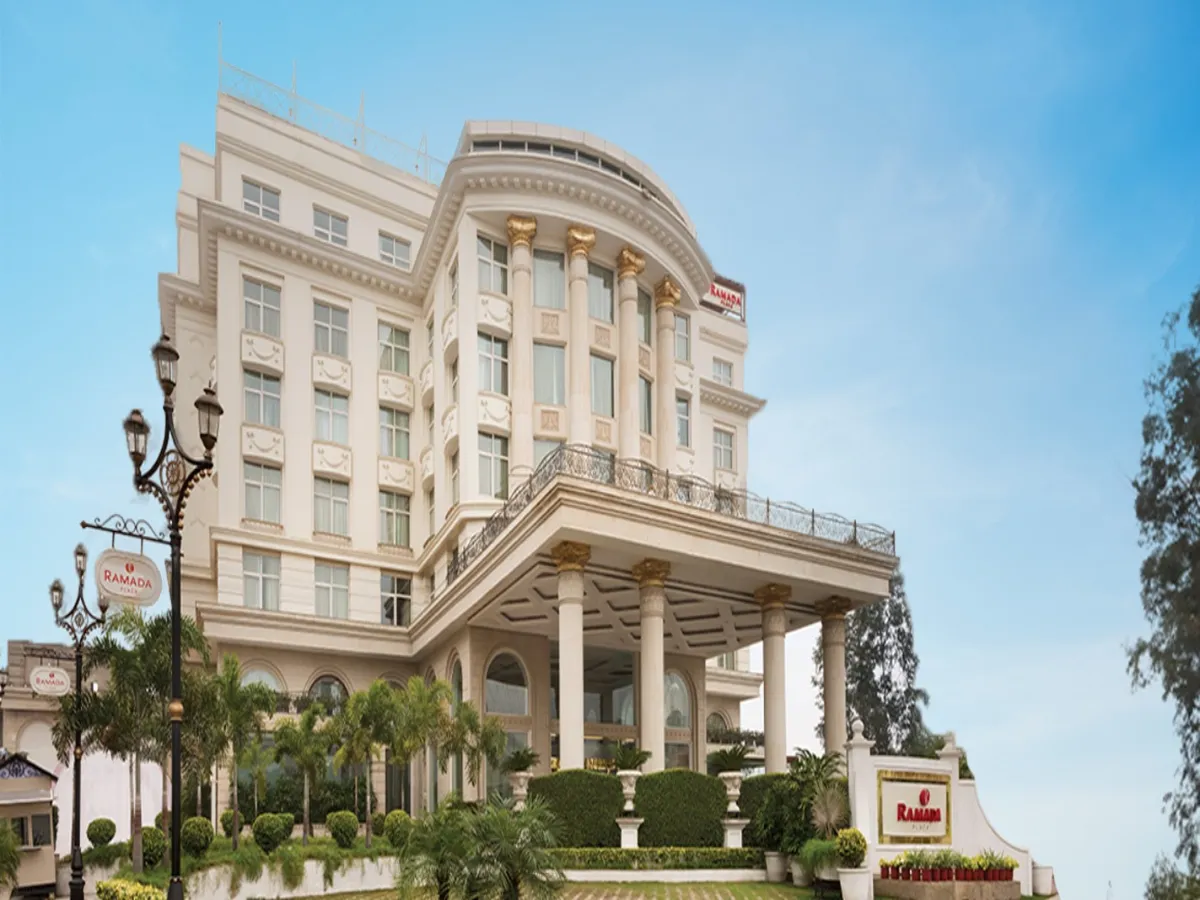 With its reputation for excellent hospitality and commitment to excellence, Ramada Plaza Chandigarh is not just a hotel; It is a vibrant workplace where your skills and talents are valued and nurtured.
Joining the Ramada Plaza Chandigarh team means you are going to be a part of an internationally renowned hotel chain. It's not just a job; This is an opportunity to be associated with a brand that is known for its exceptional service and dedication towards guest satisfaction. As a member of the Ramada family, you will contribute to the hotel's legacy of excellence.
Working at Ramada Plaza in Chandigarh offers a variety of benefits for the well-being of employees. Great salaries, health insurance, retirement plans, and employee discounts are just a few of the perks. The hotel believes in recognizing and rewarding hard work to create an environment for its employees.
Ramada Plaza Chandigarh Job Openings
We are looking for candidates for the following positions:-
Operation Manager.
Oriental Chef for Mumbai base cloud kitchen.
Duty Manager, Sr. FOA & FOA in Front Office.
GSA in F & B Service ( Restaurant & Banquet).
Security Guards.
Job Trainees & Industrial Trainees.
Interested candidate can forward their CVs at hr@ramadaplazachandigarh.com
Job Vacancies at The Umalas Signature
Restaurant General Manager Jobs Virgin Islands
Centara Mirage Beach Resort Dubai Vacancies