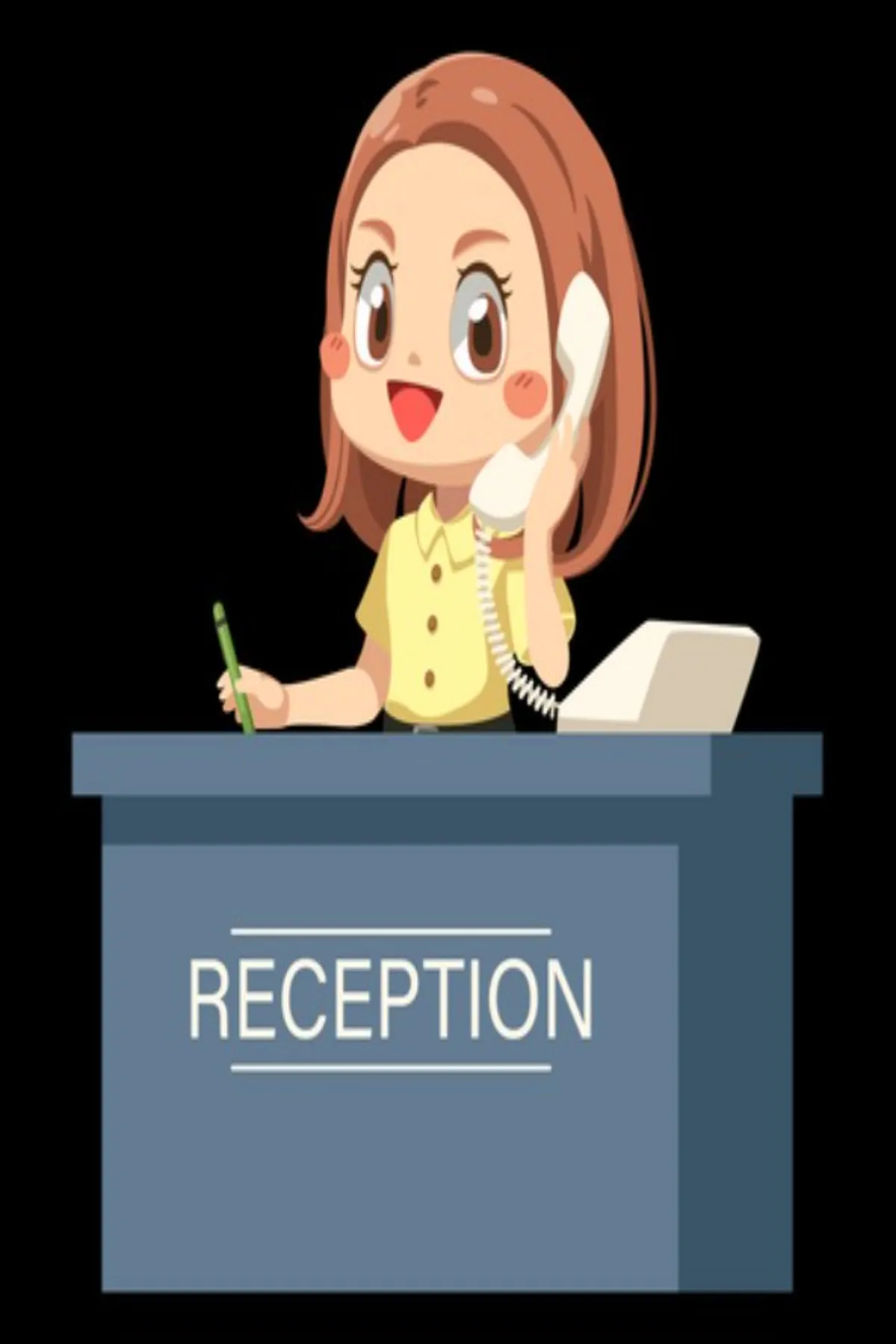 Receptionist Jobs in Dubai: Dubai is a dazzling city located in UAE, where many jobs are available in the hotel industry. Dubai has progressed very fast since 2008 when many five-star hotels opened. These hotels often require receptionists and front office staff. Today we will talk about Receptionist Jobs in Dubai.
The Face of Every Company: Receptionist Jobs in Dubai
Receptionist Jobs in Dubai: Receptionists are the first ones we meet in the office. Their work is very responsible. Receptionists are the ones who have a friendly nature and who often welcome guests. Their welcome, smile, and professionalism attract everyone. It is said that the role of receptionist is very important in the company.
Dubai is a center of all cultures. Here people from different corners come to visit as guests or for business. As soon as the guests enter the office or hotel, the first thing they find is the receptionist who welcomes them.
Position: Admin Receptionist
Employment type: Full Time
Experience: 2 to 5 year
Qualification: Bachelor's Degree is required
Location: Dubai, United Arab Emirates
Description:
Looking to hire an Admin Receptionist in a business setup company based in Dubai with the following requirements:
Strong communication skills.
Strong analytical and problem-solving skills.
Excellent interpersonal, and presentation skills.
Proficiency in Microsoft Office.
Job Description:
Handling administrative tasks.
Providing guidance when issues, challenges, or problematic situations arise.
Tracking and assessing the effectiveness of projects.
The starting salary will be AED 2,500
Preferably people on their own visas.
Apply Here By Sending Your Resume at info@corporatezone.ae
Front Desk Agent
Guest Relations Officer
Front Desk Supervisor
Urgent Hiring: with hotel experience in the same position and currently in the UAE;
Please share cv to hrm.alain@danathotels.com
Guest relation / Reservation Manager
Presentable
Must be a Fluent English Speaker, ( Russian, Arabic, and Turkish Speakers will be an advantage)
1-2 years UAE experience in a busy restaurant.
Only Candidates based in UAE please send your CV to recruitment@divesholding.com
You May be Interested
General Manager Marina Mall Abu Dhabi
Exciting Opportunities Await UAE Hotels on a Hiring Spree for Diverse Roles Apply
Bar Supervisor – The St. Regis Red Sea