Housekeeping Attendant | Copthorne Hotel Sharjah
Housekeeping Attendant, Copthorne Hotel Sharjah–Now Hiring!
Urgently inviting applications for the below position:
Housekeeping Attendant
Note:
Before applying for the above position kindly go through the job requirements.
Applicants must be available in UAE only.
Interested applicants, kindly send your CV to: hr.chsj@millenniumhotels.com
Due to the high volume of candidates, only the shortlisted will be contacted.
Job Requirement:
Constantly apply standard operating procedures in your department.
Always maintain a clean, and tidy working environment to please everyone and for hygiene reasons.
Adhere to hotel policies and procedures.
Take any guest feedback seriously and advise hotel management.
Maintain a clean and tidy working environment.
Minimize wastage and refrain from misusing hotel items.
Check and report any maintenance work required
immediately and any damages or missing items to your Supervisor.
Handle all issues pertaining to Lost & Found.
The candidate should be/have:
Hotel Management Degree/Diploma.
Excellent verbal and written English communication skills/ Arabic literacy will be an added advantage.
Handling all types of machinery, equipment, detergents, and chemicals.
Frequent bending, lifting, stretching, pushing, pulling, and carrying weights. Standing & Walking for long hours.
Understanding the job and passion for the job.
A person with customer-oriented and customer focus.
Excellent grooming standards.
For application, send your CV to hr.chsj@millenniumhotels.com, www.millenniumhotels.com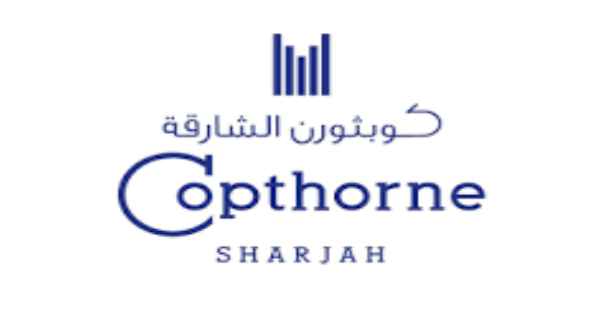 Related Postings
Housekeeping Attendant